developing drug-free alternatives.
The future of health tech.
We develop technology that gives you an effective, reliable way to manage pain, optimise recovery from injury or exercise through therapeutic electrical currents and to improve your quality of life on your own terms. 
Our ultra-wearable devices mean these revolutionary treatments fit into your life when and where you need them.
what makes us unique.
Personalisation at the heart of everything we do.
One of our therapeutic electrical currents' great strengths is that you can tailor them to precisely what you want to do. Pain? Recovery? Inflammation? Just choose a specially developed treatment programme, adjust the intensity, and relax - all while either at home, on the go, or exercising.
This tailored approach gives you the most control possible over how you feel and your progress back to being you.
Injury and pain don't have to stop you doing what you want to. NuroKor Lifetech is that little something that helps you get back on your feet and reach your life, health and wellbeing goals. Get back into a sport you love, spend more time with your family, overcome your pain.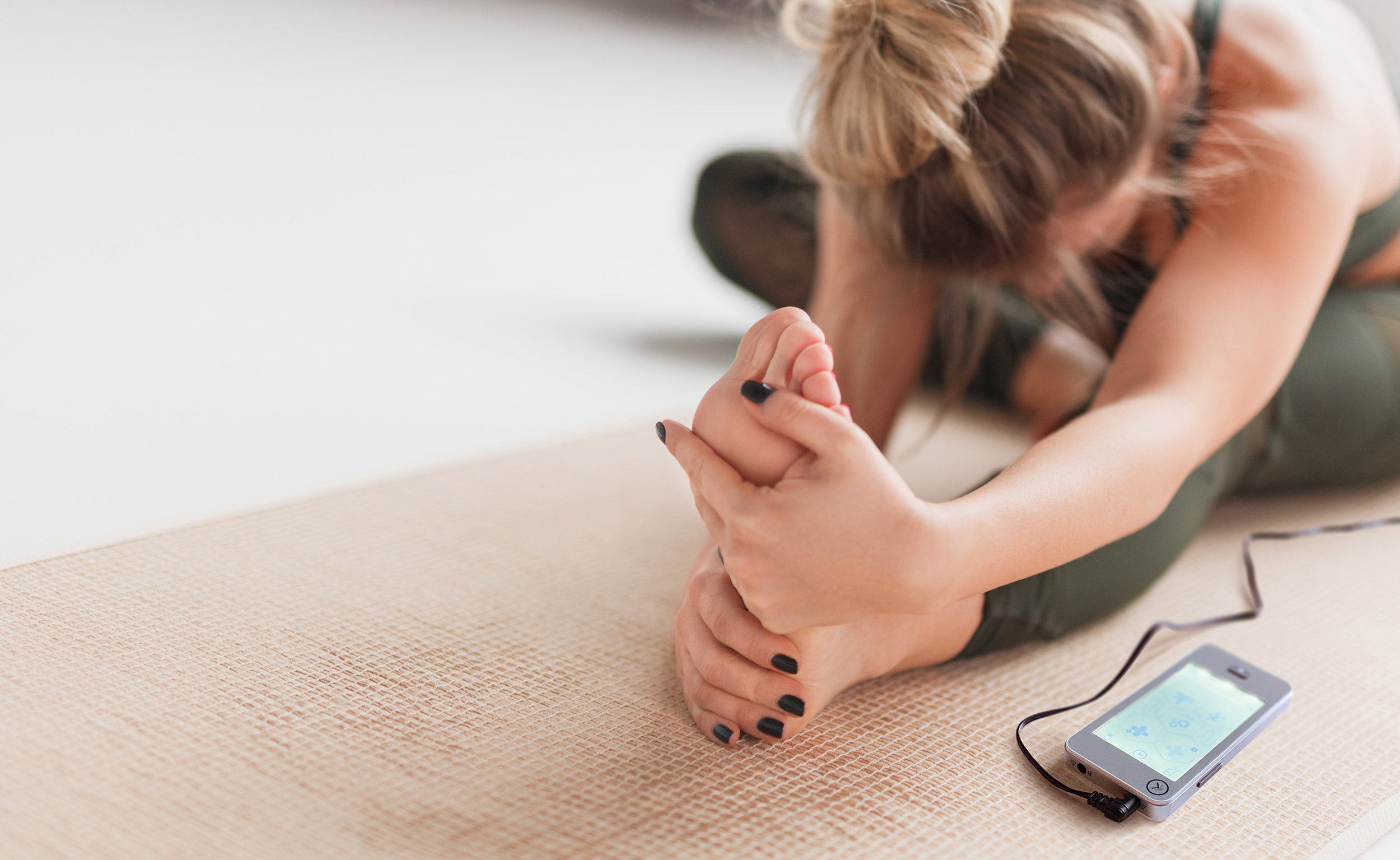 Passion and commitment.
Where we come from.
Our team shares a passion and commitment to making everyone's life easier through technology because we understand the frustration that comes from things like pain or injury getting in the way of what you want to do. And we know from personal experience that our technology is the best option.
OUR FOUNDER
Experiencing the benefits of bioelectronic technology.
NuroKor started as a result of our founder, Rick Rowan, looking for a reliable solution to 30 years of back pain. Since experiencing the benefits of bioelectronic technology himself, Rick set out on a journey to bring those same life-changing benefits to everyone and people around the world have now seen the effectiveness of therapeutic electrical current.
Visit our parent website to learn more
MEANINGFUL RELATIONSHIPS.
A diverse community.
We're incredibly proud of our technology and the positive impact it has had on the lives of people all over the globe. But the greatest thing to have come out of our journey is the connections we have discovered with those same people.
The stories and experiences that they have shared with us and each other inspire us and show the wonderfully diverse ways in which many live their lives. Everyone's idea of the life they want to live is different, and our technology supports all ways of life.
We lead conversations.
Bioelectronic technology has progressed rapidly in recent years, with an ever greater understanding of how it can help health issues including diabetes and multiple other chronic conditions. To make sure that everyone understands the potential of this incredible technology, we are constantly partnering with organisations and institutions to further research and refine therapies, and bring it to more people's lives.