#ready4more PAIN-FREE DAYS.
Effectively manage acute & chronic pain.
#READY4MORE PERSONAL BESTS.
Optimise your recovery & performance.
TRUSTED BY DOCTORS AND PRO ATHLETES.
Effective, wearable health tech.
We offer cutting-edge devices that give you an effective, reliable way to manage pain and optimise recovery from injury or exercise. Through therapeutic electric currents you can improve your quality of life on your own terms.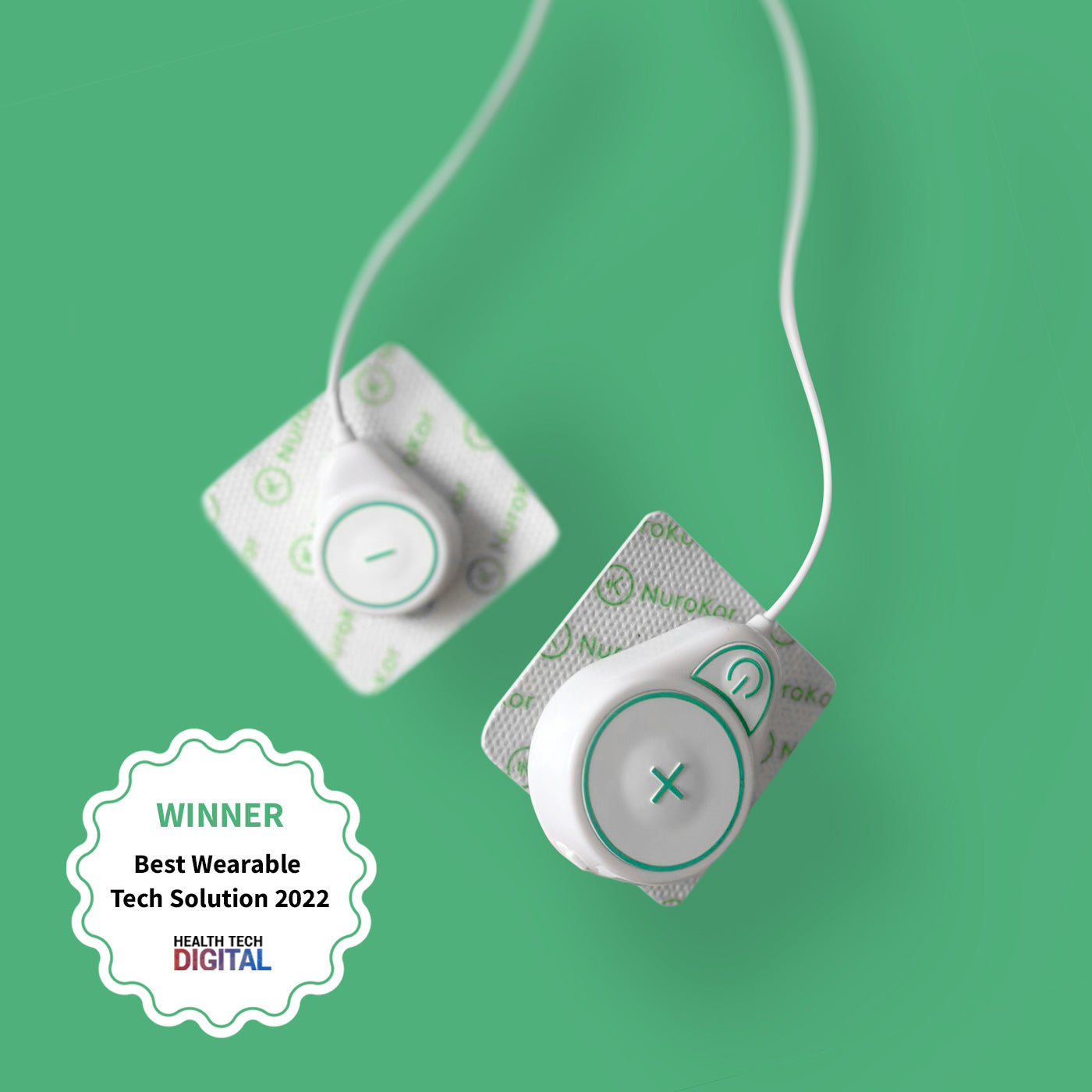 award winning & Ultra-wearable
The mibody
Convenient for its size. The mibody is an effective pain relief and anti-inflammation treatment for joints, sprains, strains and bruises, as well as minor sports injuries. It can also aid in performance, strength and conditioning training.
complete therapy
The mitouch
The mitouch provides physical therapy through bioelectrical massage action in an easy-to-use, portable touchscreen design. Combining 3 proven technologies to effectively personalise application. It is a natural to the body action to help promote recovery.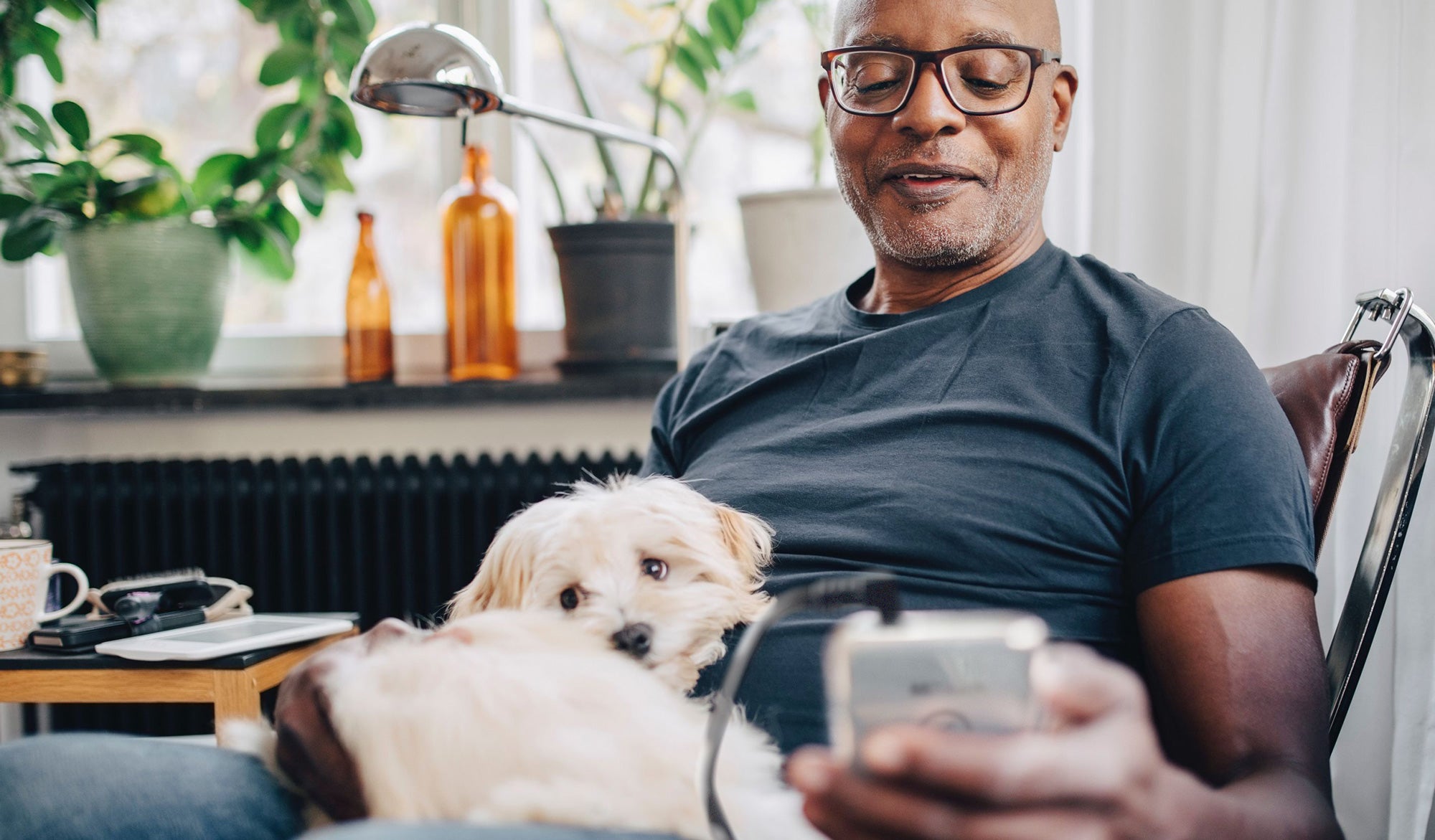 who we are.
About us.
We develop innovative bioelectronic technology for the next generation of health and wellbeing with non-invasive treatments that address everyday problems for people around the world.
reviews
Real people. Real results.
Join 1000's of NuroKor Lifetech users getting incredible results.
LEARN MORE ABOUT OUR PRODUCTS
What device is right for you?
Stay up-to-date
Our latest blog posts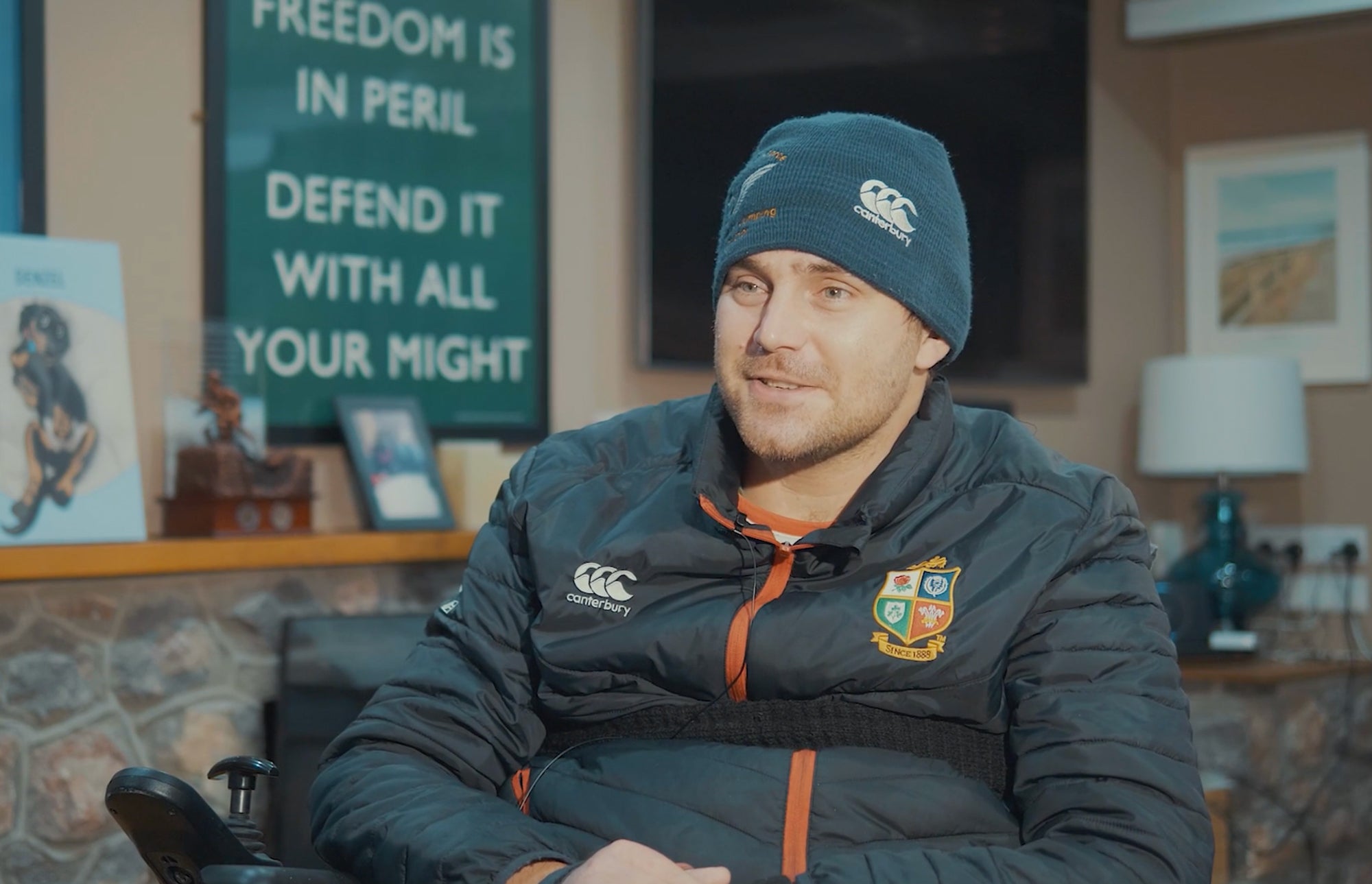 Sports
Rob Bugden is a man on a mission: fundraising for 5 charities by completing 5 half marathons in his wheelchair. We interviewed him to find out more.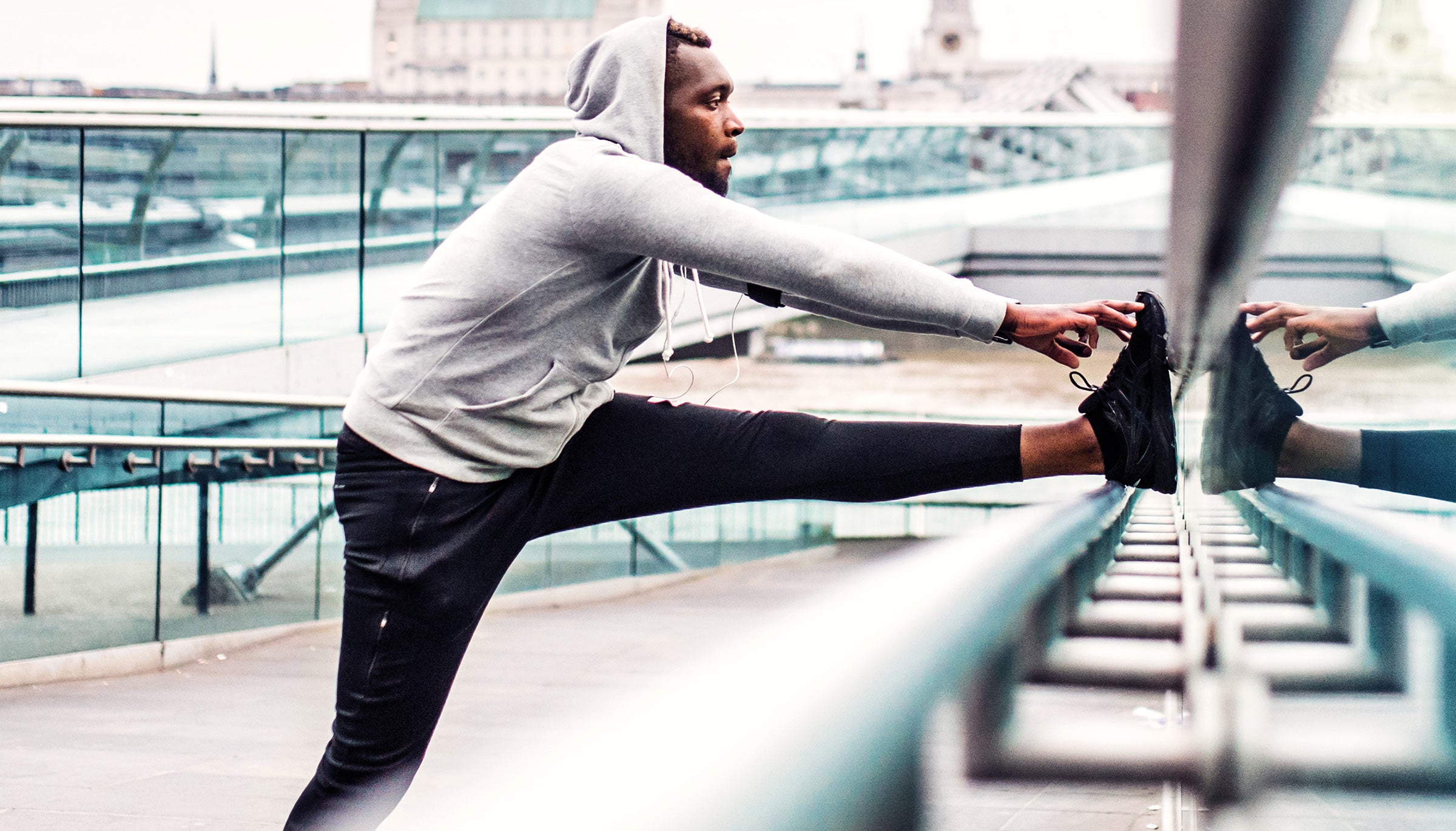 Sports
Discover how to get the most out of the 4 stages of running recovery and maximise your results with NuroKor Lifetech's technology.
Back Pain
Folk singer and songwriter Stan Graham, trigger finger could have stopped him playing guitar. Find out how he can continue to perform worldwide.