Meet our ambassadors
The people who love our tech and share our values
We're trusted by health professionals, elite athletes and incredible people around the world.
Ricky Lightfoot
World Trail Running Champion & GB Mountain Runner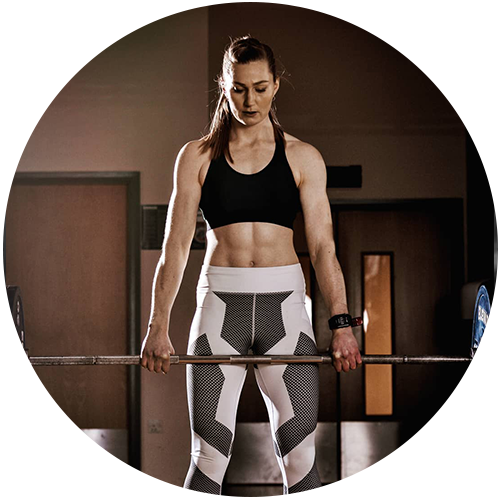 Charlie Guest
Olympic Alpine Skier - 1st British Woman To Ever Win A European Cup
Pam Thorburn
Alpine & Ski Cross GB Champion, Member Of The GB World Cup Team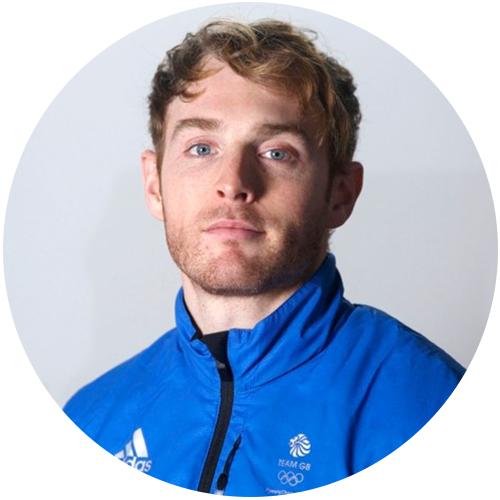 Ben Simons
Double Olympian - GB Bobsleigh Team Member
Ellie Dickinson
GB Road & Track Cyclist, European Champion, World Championship Medal Winner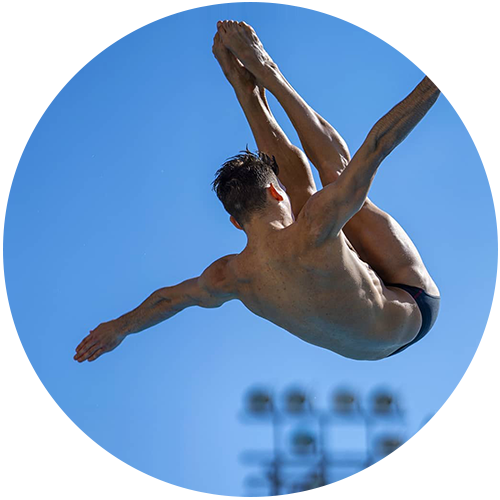 Ross Haslam
European Silver Medallist & World Cup Bronze Medallist. 18 Time Junior National Champion
GB Bobsleigh Team
Lamin Deen, Olly Butterworth, Ryan Letts, Ben Simons, Tremayne Gilling, Joel Fearon, James Dasaolu & Toby Olubi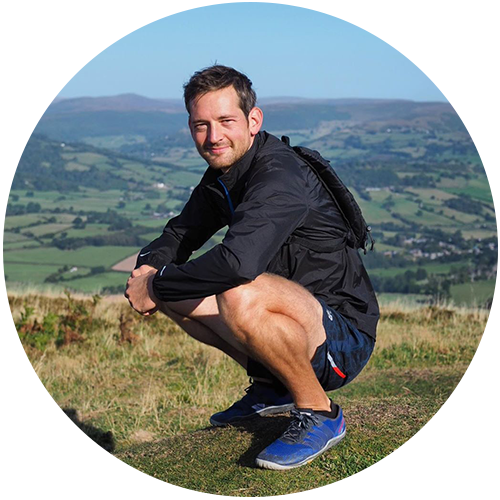 Liam Grimley
BSC (Hons) GSR - Founder And Principal Rehabilitator & Trainer At Elevate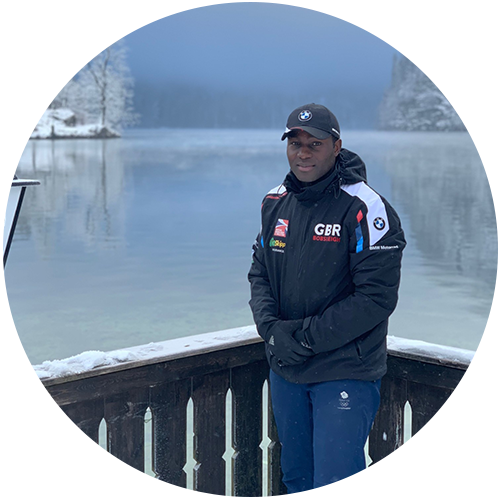 Lamin Deen
Double Olympian, World Cup Medalist - GB Bobsleigh Driver
Olly Butterworth
GB Bobsleigh Team Member, Former Rugby Player & 400m Runner
Ryan Letts
Great Briten Bobsleigh Team Member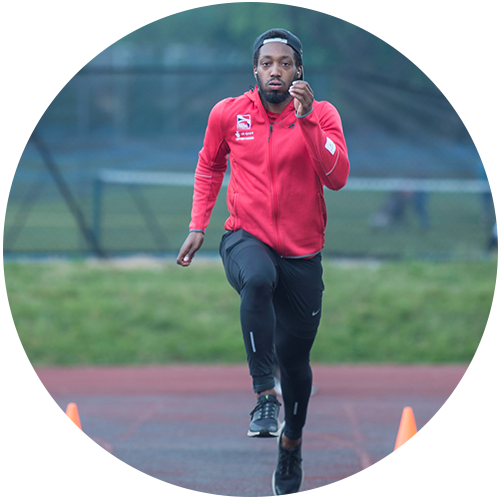 Tremayne Gilling
GB Bobsleigh Team Member, GB Team - Track & Field
Justine Southall
MD Marie Claire UK, Brand, Communications And Media Expert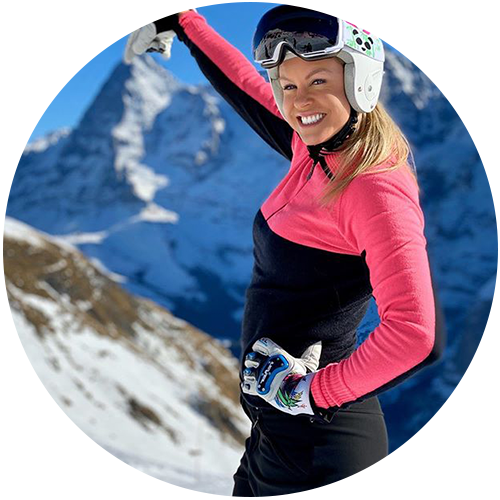 Chemmy Alcott
4 X Winter Olympian, BBC Ski Sunday Presenter, 7 X British National Overall Champion, Hon President Of Ski Club GB, Inspirational Speaker, Podcaster & Ski Coach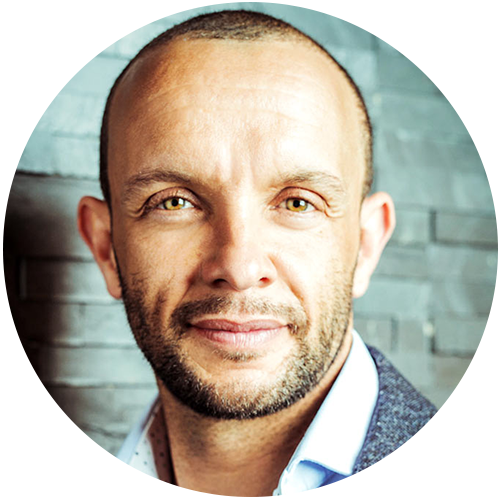 Jamie Baulch
400m Sprint, Olympic Silver Medalist & 2x World Champion, Guest Speaker And Presenter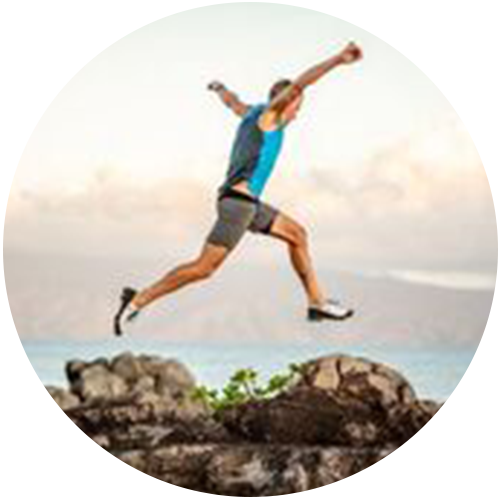 Ben Allen
World Triathlon Athlete - 4x Australian Cross Tri Champion 21x World Tour XTERRA Champion 3x World XTERRA Champion Podium 3x Asian Triple Crown Champion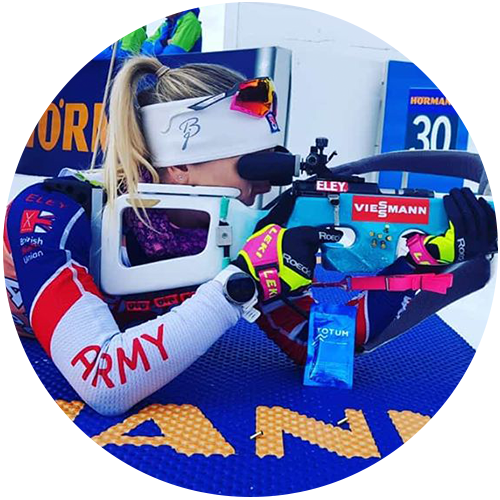 Amanda Lightfoot
2x Olympian And Current No.1 British Champion Biathlete
Madeleine Bell
Professional Ballet Dancer
Hege Henriksen
Professional OCR Athlete, Winner 24 Hour Kvalik Race
Jacqui Slack
British, European & World Cup Triathlete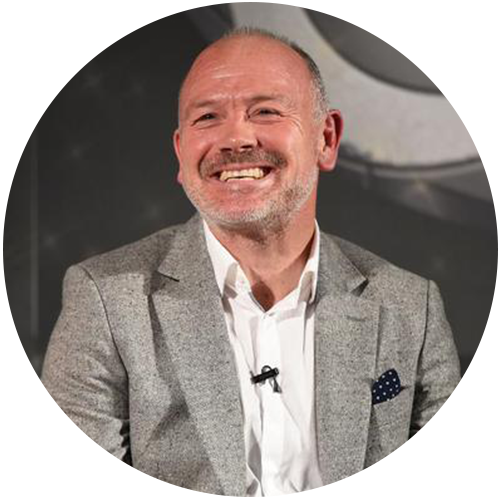 Ieuan Evans MBE
Former Wales And British And Irish Lions International Rugby Player
Lewis Prosser
Professional Hockey Player - Commonwealth Games X 2, National League Champions 2017 & 2018, Wales Captain
Alan Forsyth
Hockey Player For GB & Scotland - UK Hockey Writers Player Of The Year 2018
Tom Biggs
Former Premiership Professional Rugby Player - Worcester Warriors, U21s England Sevens, Personal Trainer & RFU Level 3 Coach
Robbie Britton
GB International 24hr Athlete, World Class Ultra Distance Coach, MSc Performance Coaching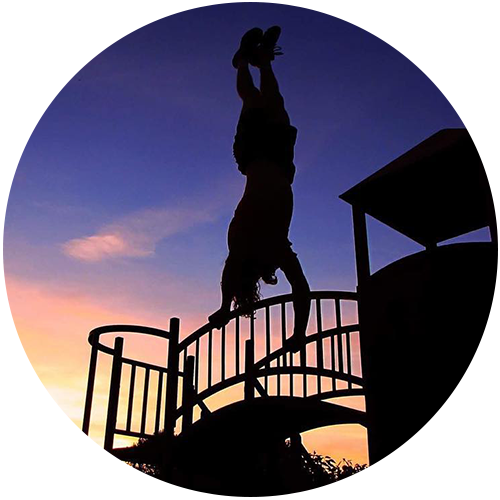 Laurie Taylor
Olympic Alpine Ski Racer, British Europa Cup Team Member
Team Evolution
Alpine Skiing Academy - Training National Team Athletes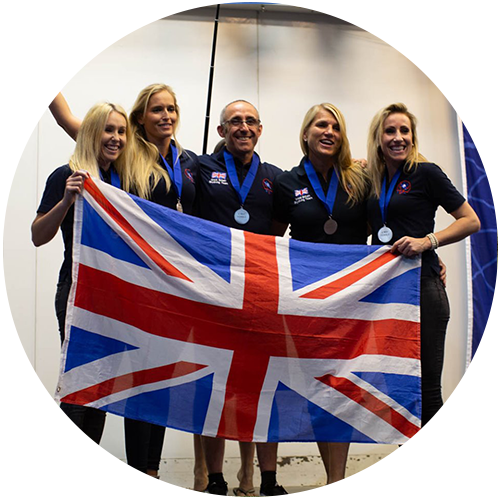 NFTO Skydiving Team
British National Champions & World Silver Medallists
Logan Martin
Professional BMX Rider, 7 X-Games Medals, 2 × Overall FISE World Series Champion, 2019 2nd Place UCI World Championships, 2019 UCI Oceania Continental Champion, 2019 UCI Australia National Champion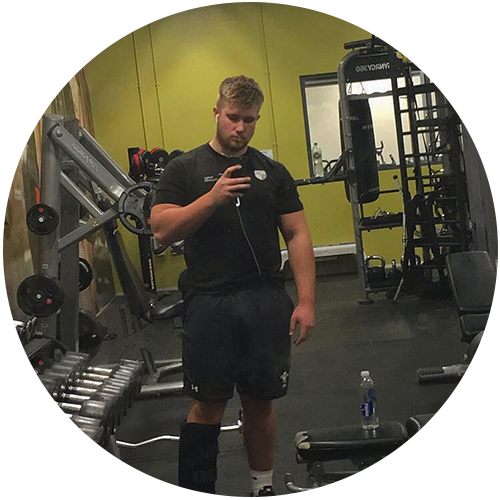 Garyn Phillips
Professional Rugby Player - Ospreys
Vicky Williamson
Former British Sprint Cyclist, Current GB Bobsleigh Team Member Aiming For 2022 Winter Olympics.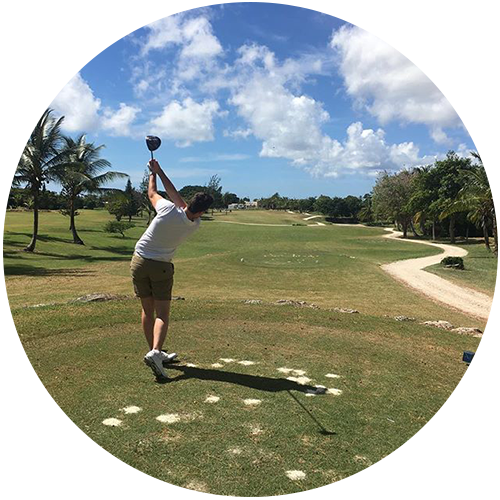 Toby Hunt
PGA Professional Golfer, Welsh National PGA Champion 2018, Winner Of Over 20 UK PGA Events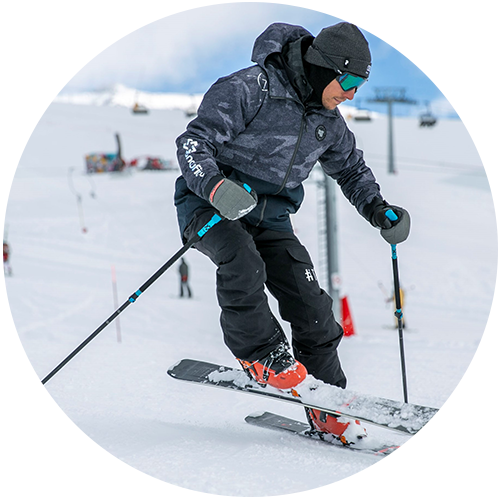 Jake Richardson
Former National Alpine Skier & The Inspiration Behind The Cross Collective, UK Snowsports Developing Performance Coach Of The Year 2018 & 2019
Alexandra Bell
800m & Cross Country Athlete, 800m Commonwealth Finalist 2018 & World Semi-Finalist 2019
Tahnee Seagrave
Downhill Mountain Bike Rider, Silver Medalist At The 2019 UCI Mountain Bike World Championships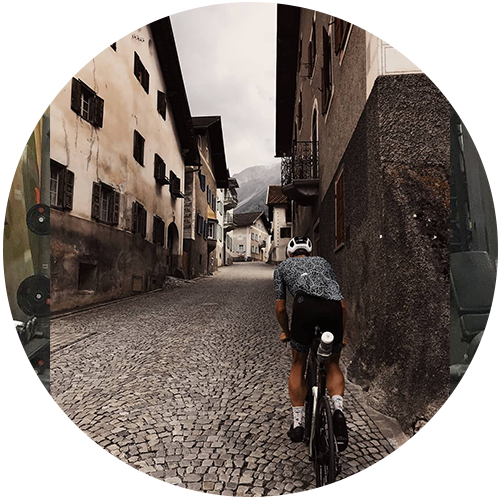 Alex Polizzi
Professional Triathlete & Ironman 70. 3 World Championship Competitor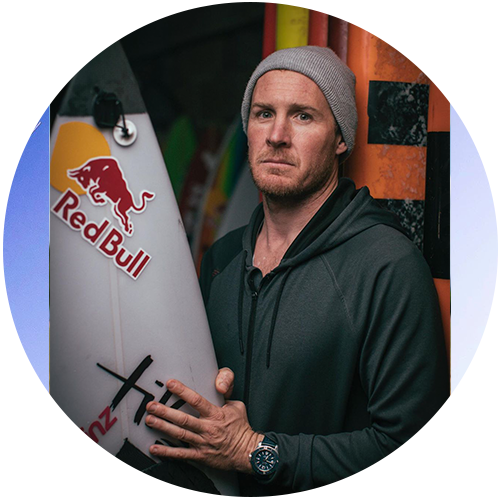 Andrew "Cotty" Cotton
Professional Big Wave Surfer, World Surf League Biggest Wave Finalist 2012 & 2014, Big Wave World Tour Competitor, 2017 World Surf League "Wipeout Of The Year", Motivational And Keynote Speaker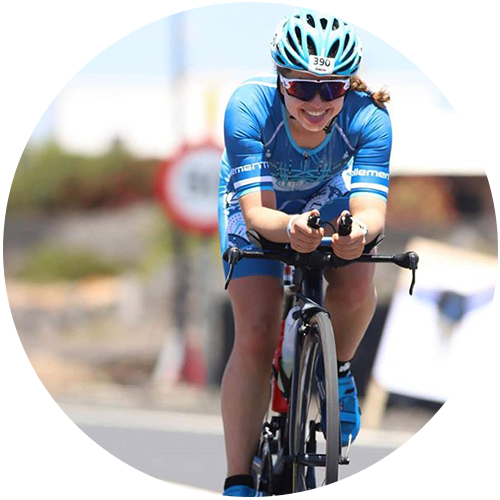 Rachel Rutherford
Long Distance Triathlete, Kona Ironman World Championships 2019 Finisher & Winner Of Ironman Lanzarote 2019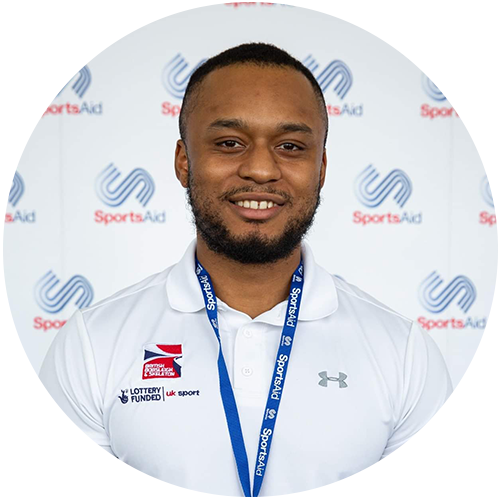 Ashley Watson
Sports Therapist & Founder Of Anatomy Well-Being. Most Recently The Therapist For GB Bobsleigh Team And Previously For Peterborough United FC Academy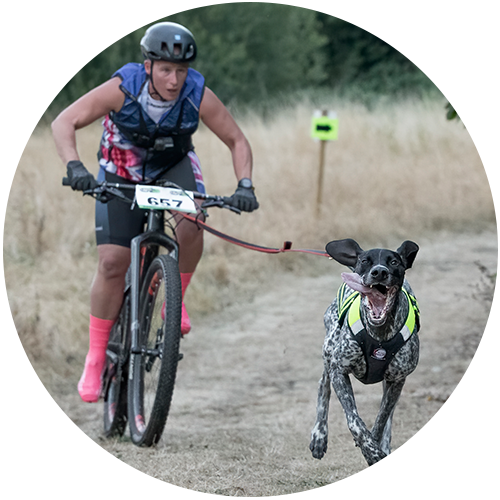 Vickie Pullin
Leading Female Sled Dog Racer In UK, Multiple Top 4 World Rankings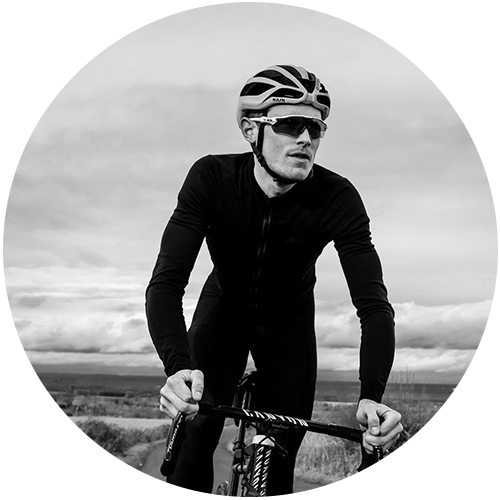 Rory Townsend
UCI Team Canyon Cyclist, World Road Race Championships Competitor For Ireland, Sprints Jersey Winner - Tour Of Britain 2019.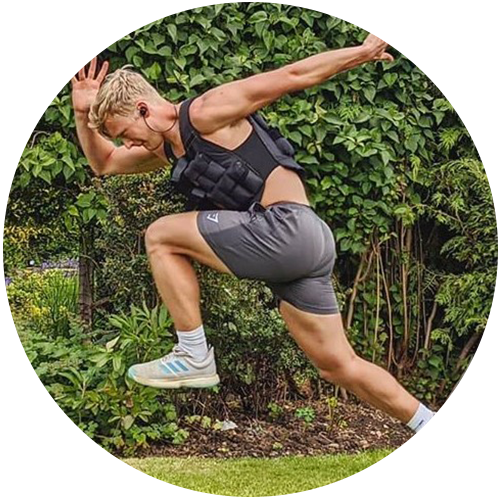 Matt Cooper
Fencing - GB Team, Jnr British Champion, Jnr British No1, Jnr World Cup Medal Winner
Dr Gareth Andrews
Specialist Anaesthetist, Explorer & Expedition Doctor
Emergensea Duo
Dr Adam Baker & Dr Charlie Fleury Baker - Frontline Emergency Medicine Doctors, Competing In Talisker Whisky Atlantic Challenge
Henry Weir
Team GB And Olympic & World Cup Hockey Player, Commonwealth Games & European Medal Winner
Brynmor Williams
Former Welsh Dual-Code International Rugby Union And Professional Rugby League Player
Brooke Cullen
Diving - GB Junior Elite Competitor, Swim England's Team Y Diver
Shaun Gudge
Strength And Conditioning Coach & FTC Academy Manager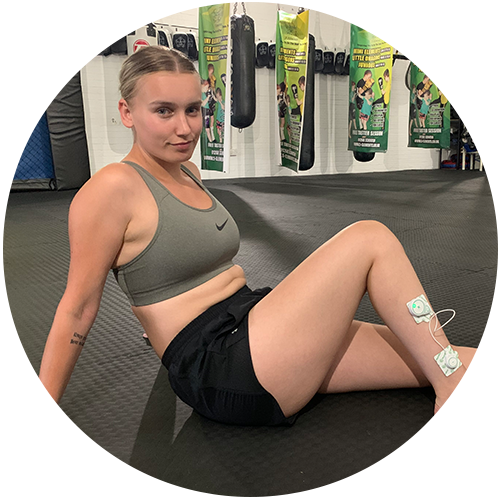 Molly Lindsay
Semi-Pro MMA Fighter, European Bantamweight Title Holder - Battle Arena