#ready4more
Redefine your potential.
ALL THE GAINS, LESS PAIN.
Helping your body rebuild, but better.
Give your body the support it needs and optimise your recovery and rehabilitation at the tap of a button. Whenever you need it.
Wherever you are. Whether you have sore muscles from an intense workout, an inflamed joint, or a broken bone, our wearable technology influences the body's natural processes to optimise recovery and rehabilitation and promote healing.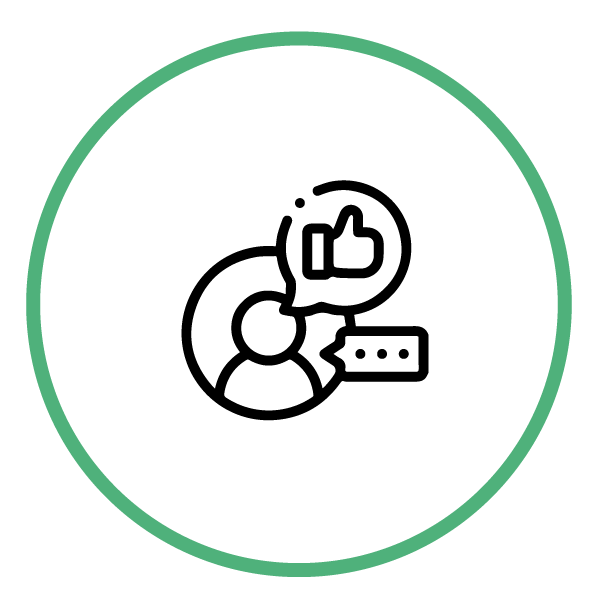 Trusted by pro athletes.
Olympians, world champions, and pro athletes vouch for us.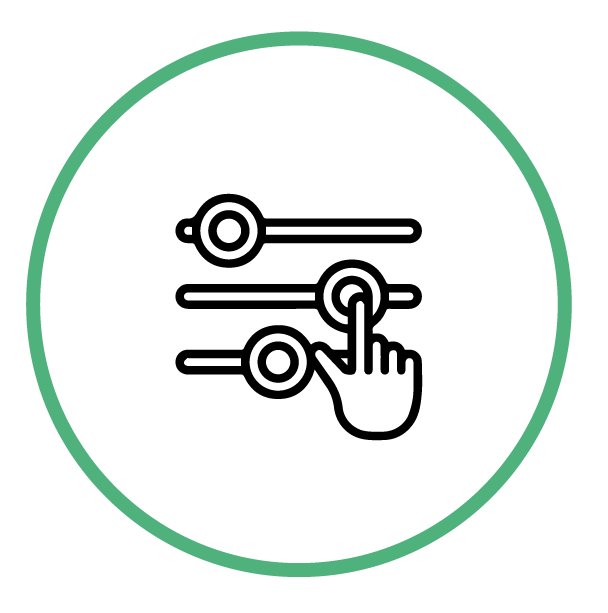 Personalised for your needs.
Choose the intensity and recovery programme that works for you.
It's completely drug free.
A natural-to-the-body alternative to promote peak performance.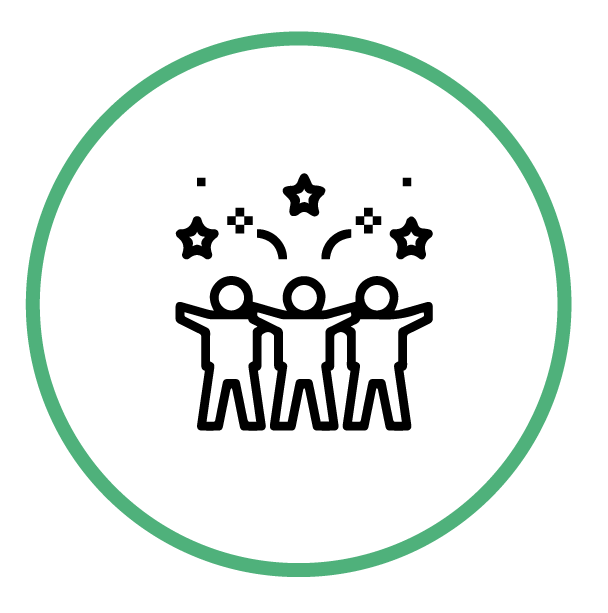 Ultra-portable & user friendly.
Muscle recovery that fits in your pocket and is ultra-wearable.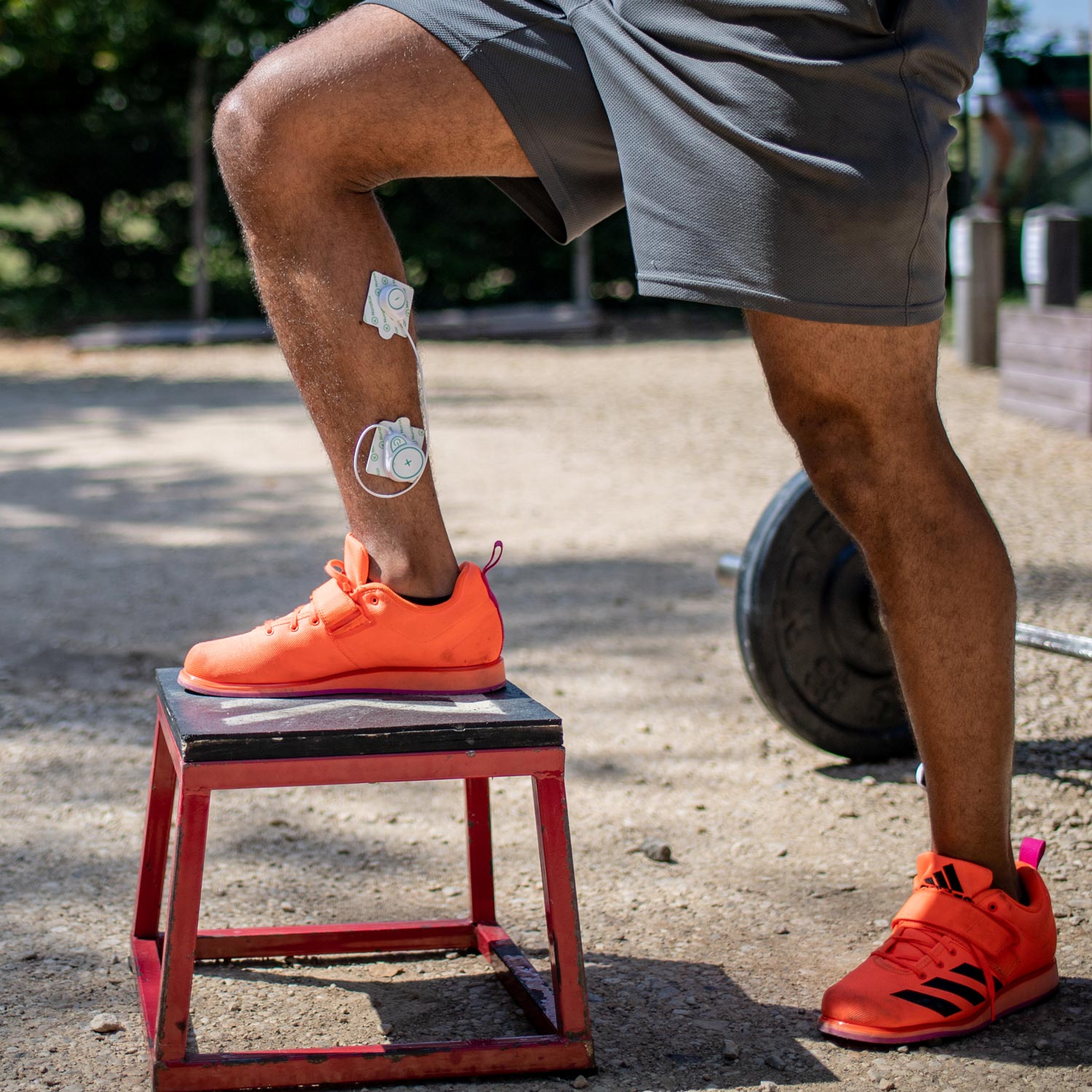 Recover, rehabilitate, heal.
Target the areas you need.
No matter whether you use our technology for recovery from an injury or exercise, you can be confident that you are targeting only the areas that need help.
Our unique therapeutic electrical currents are delivered with conductive pads that you place where they are needed. You can also use some of our accessories, such as the KorGlov, KorShoe and KorBand to more effectively target specific body parts.
Physical therapy anywhere.
Tackle pain and loosen stiff or sore muscles and joints so you can walk without wincing after a workout
The recovery period is when performance gains are made - optimising it maximises your improvement
Helps rehabilitation after injury. One professional player was back on the pitch 2 months ahead of schedule
Easily customise your recovery thanks to multiple treatment programmes and adjustable settings
YOU ARE ELECTRIC.
How it works.
Improving circulation so your body can better transport essential molecules
Encouraging the production of energy molecules
Stimulating the production of proteins that are essential for a healthy body
Providing physical therapy to relax and soothe muscles and joints
Advanced, OPTIMISED recovery.
Reach the peak of your performance.
The period after exercise is when real performance gains are made. It's when your muscles, damaged during your workout, run, football match, begin to repair themselves to be stronger than they were before.
Therapeutic electrical currents have been investigated for their benefits for performance for many years, and our technology makes the most of it by optimising recovery so that you make the best progress you possibly can. 
Athletes across the world have found that making the most of their recovery can give them greater performance gains in a shorter amount of time. It also helps them rehabilitate to full fitness sooner so that they can return to sport confident that they can give it their all once more.
Performance gains, backed by science.
Trusted by elite athletes, olympians & world champions.
Putting our tech to the test in the real world is central to what we do. We work with a huge number of athletes - from olympic bobsleigh to cycling to MMA - who all vouch for our technology.
REVIEWS.
Real people, real performance.
From muscle recovery and warm up to rugby injuries and sprains, people around the world have experienced wonderful results from our technology.
Join 1000's of other Lifetech users getting results.