#ready4more
Start living life on your own terms.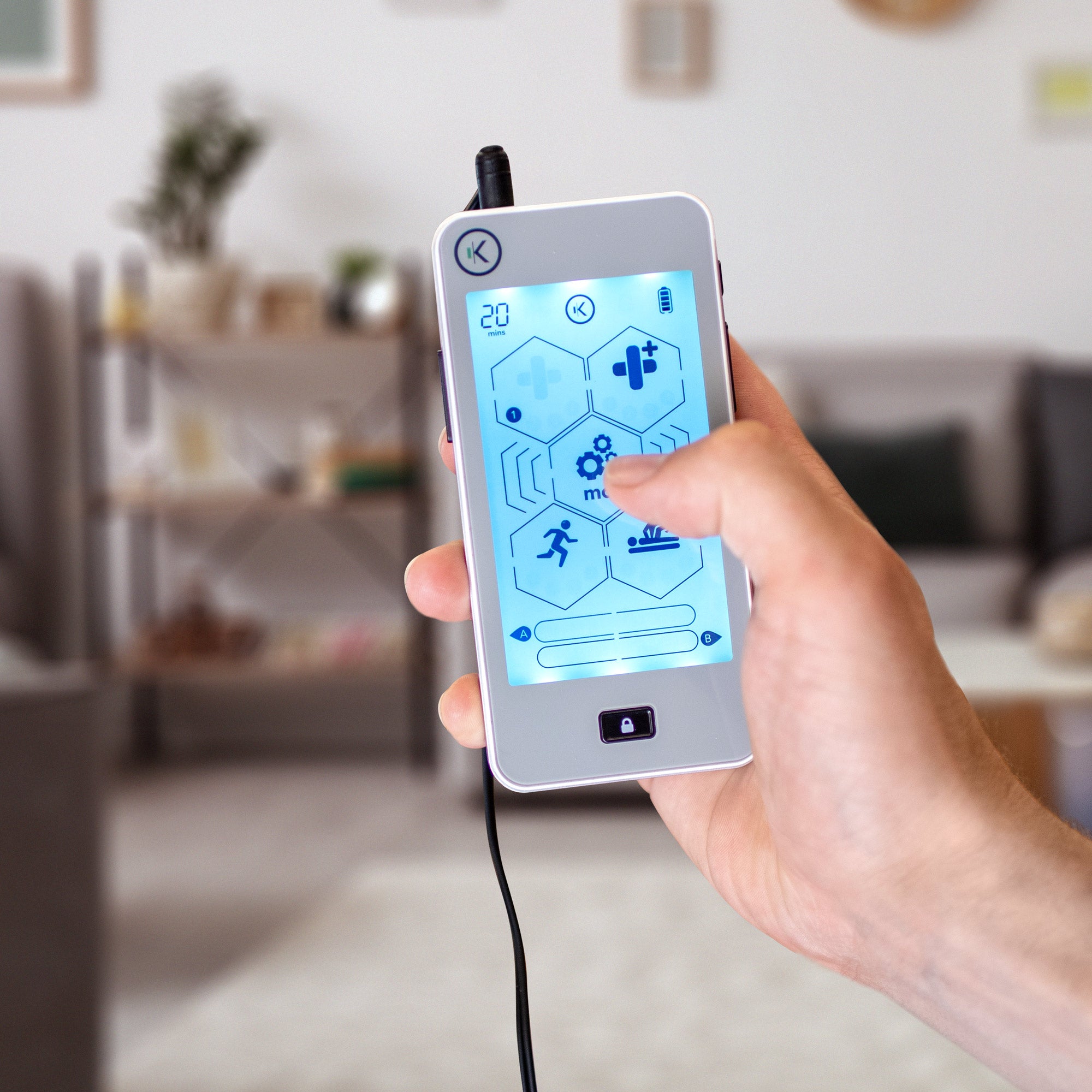 This is a new age of pain management.
Manage your pain with NuroKor Lifetech.
Whether chronic or acute, pain is not something that you have to live with. NuroKor Lifetech brings effective pain management technology to everyone with ultra-wearable devices that seamlessly fit into your life.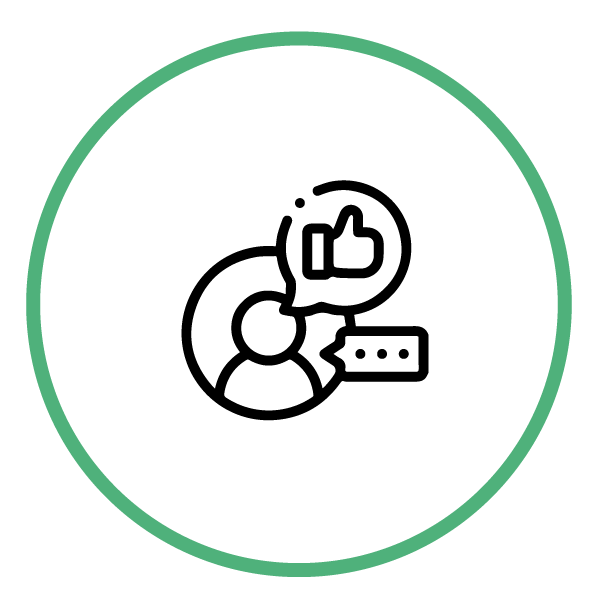 Recommended by 98% of users.
Outstanding reviews and amazing customer feedback
It's completely drug free.
No risk of drowsiness or interacting with other medication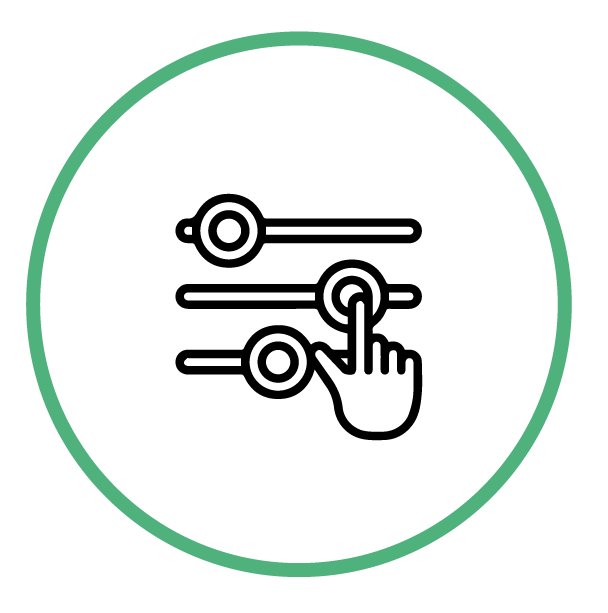 Personalised to you.
Choose the intensity and treatment programme that works for you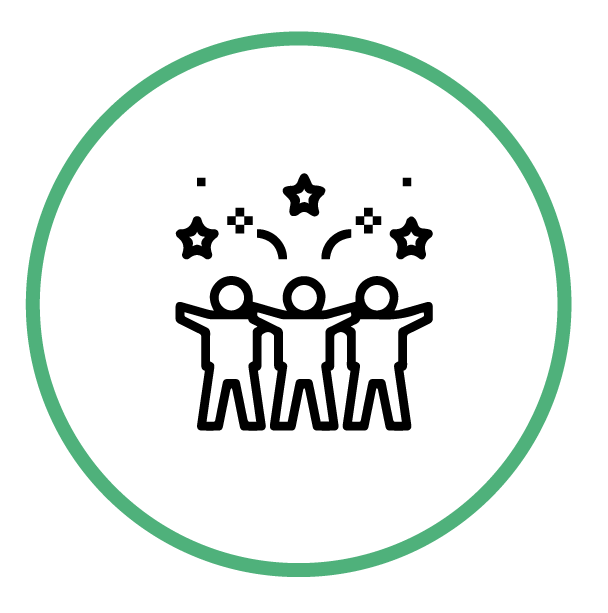 Ultra-portable & user friendly.
Pain management that fits in your pocket and is ultra-wearable
Will it work for my condition?
It's natural to wonder if a treatment will work for you - have a look at our common pain pages to see if what you're looking for is there.
what makes us unique.
Our Technology
Targets only the painful area
Quickly provides long lasting relief - up to 12 hours
Can be used when you need it
Has been shown to manage inflammation and swelling - one of the main causes of pain
Just put it on, choose from multiple treatment modes (each specialised for particular problems), and adjust the intensity to what's comfortable for you.
REVIEWS
Real people, real relief.
From arthritis and nerve damage to broken bones and sprains, people around the world have experienced wonderful results from our technology.
Join 1000s of other NuroKor users getting results.