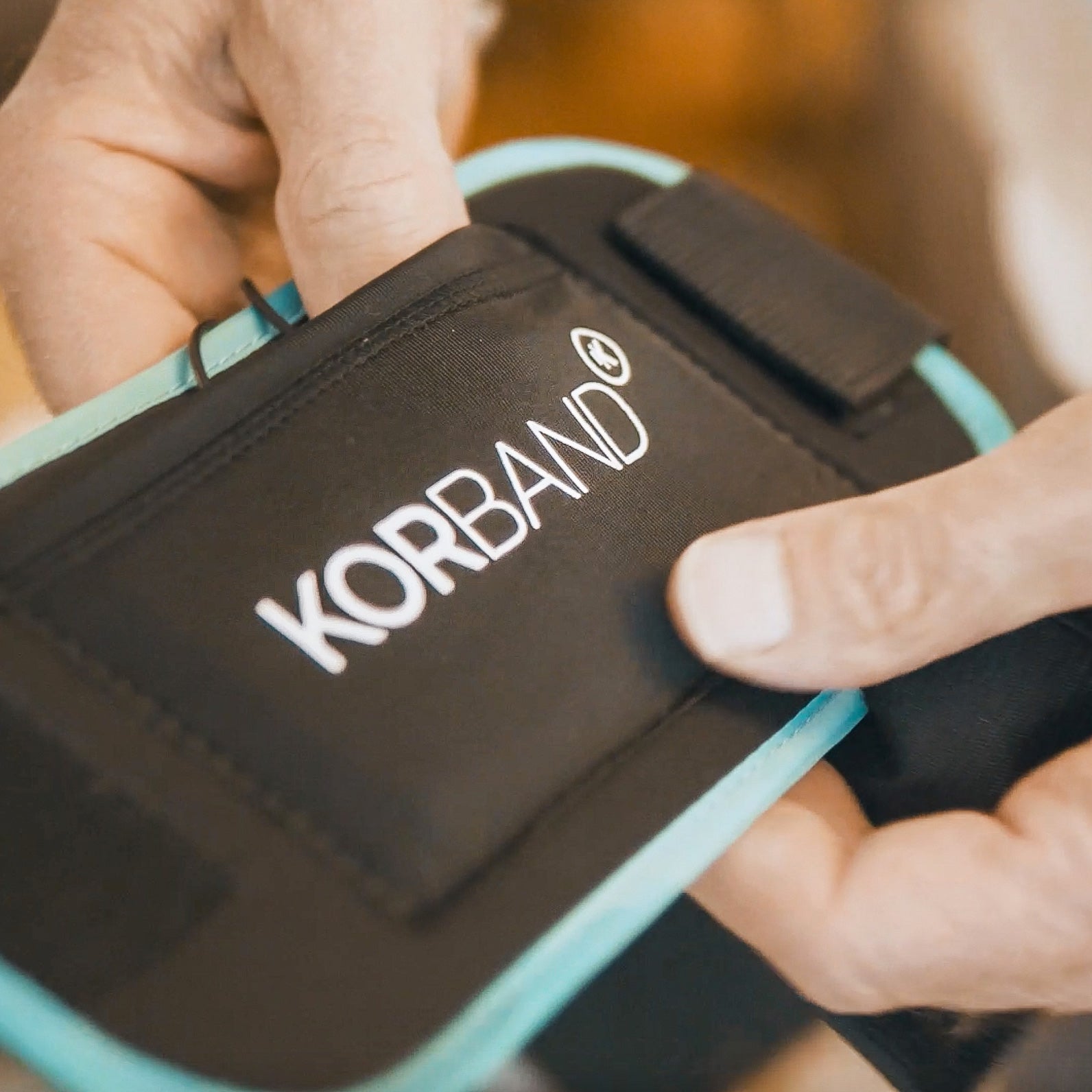 how nurokor lifetech can help you.
Manage your back pain
Back pain is one of the most common issues, and can affect you anywhere, from your neck, down your spine to your lower back. We are specialists in advanced pain management technology, designed to provide on-demand pain relief.

Our technology is a research-based bioelectronic therapy that can provide optimal results. This can be used from the comfort of your own home, reducing the need for pills and expensive treatments. At NuroKor, we are committed to providing the next stage in health management - a non-invasive way to manage your pain.
How we can help alleviate back pain:
With our technology connected to electrode pads or the KorBand, signals are sent through the skin to the peripheral nervous system (PNS), which act to influence the pain signals from your nerve endings to your brain.
Manage pain signals to your brain
Targets vertebrae inflammation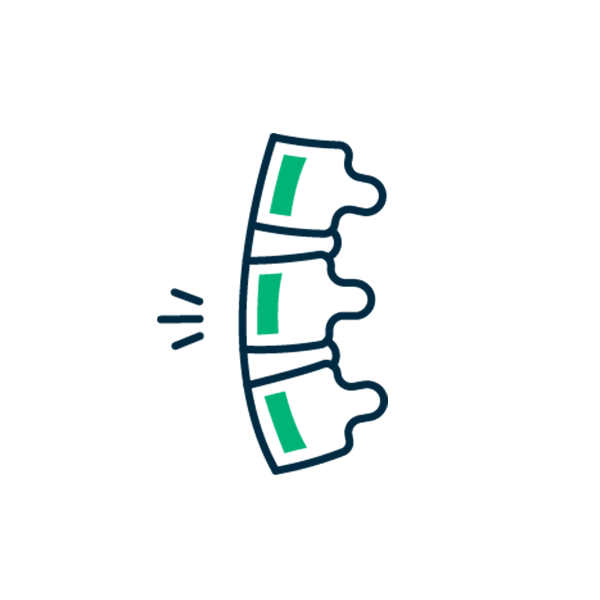 Increases overall mobility in your back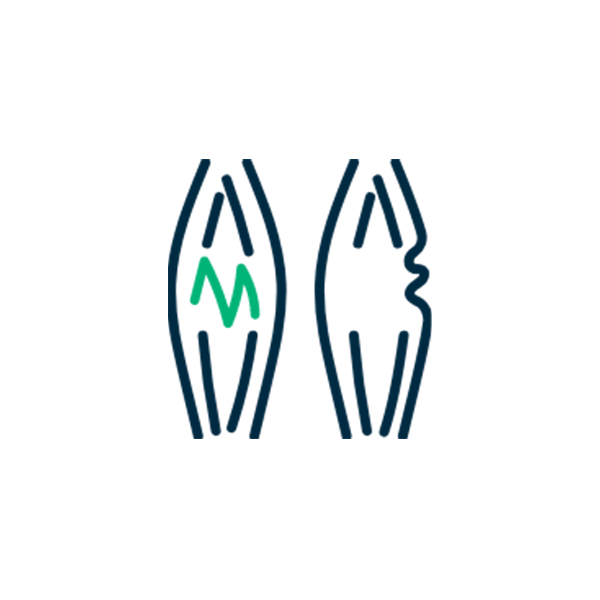 Supports the recovery of your muscles
Suz was diagnosed with discitis after struggling with chronic lower back pain for years.
Suz's experience.
I have had to stop doing anything because of high pain levels across the lower back. Now after using the mitouch twice a day for less than a week.....I am pain free!! I am amazed and delighted! This is way beyond my expectations! I felt my life was over and now I have a future! I can only say thank you from the bottom of my heart!
NuroKor Lifetech Technology
Our award-winning technology provides a uniquely effective alternative to medication.
Fast-acting pain relief that manages pain signals travelling through the peripheral nerve system to the brain.
Proprietary treatment modes used to target inflammation in the back and surrounding
NuroKor Lifetech users report amassive success rate with back pain.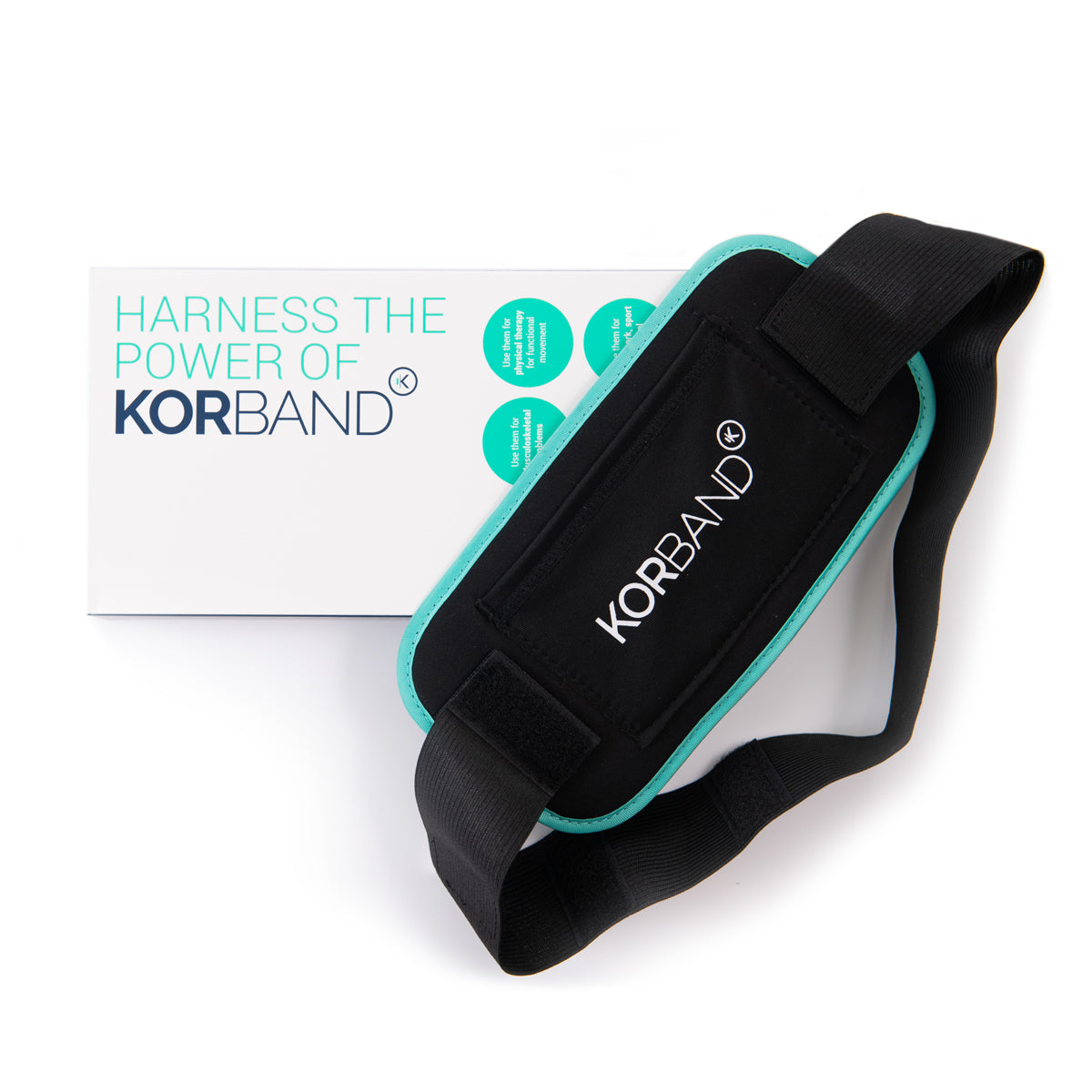 our full range
View our products and accessories
As with any medical treatment there is always a learning curve. At NuroKor Lifetech, we understand each person's body is unique, with different physiological responses to pain management and conditions. For this reason, our technology is designed to offer a variety of treatment modes and frequencies.