how nurokor lifetech can help you.
Relief from sciatica
Do you suffer from sciatica pain that reduces your quality of life and ruins your night's sleep? Sciatica is a type of pain affecting the sciatic nerve, which extends from the lower back and down each leg.

NuroKor Lifetech specialises in advanced pain management technology designed to provide on-demand pain relief and help reduce the need for medication.The device is like having your own personal physiotherapist, and can be used at home or on the go.
How we can help treat Sciatica:
By transitioning to NuroKor technology as part of your pain management, you can relieve sciatica pain without the side effects of medication. NuroKor's technology aims to relieve pain, promote recovery and support the body's healing processes.
Manage pain signals to your brain
Targets back and leg inflammation
Relaxes your back and leg muscles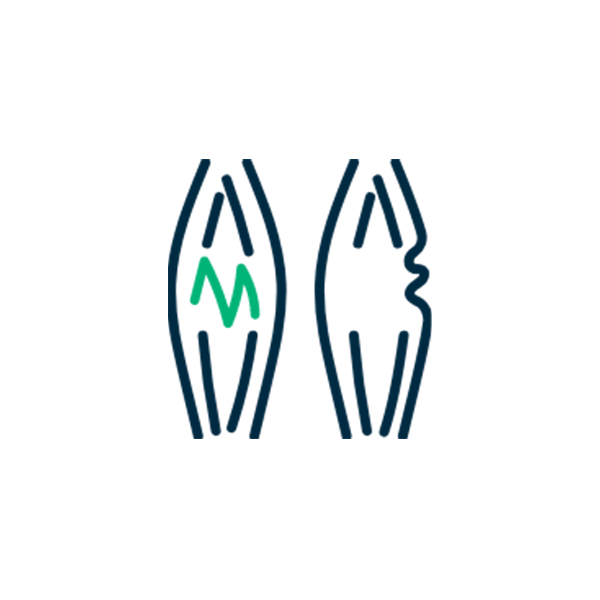 Supports the recovery of your muscles
After a major prolapse with sciatica, he became incapacitated for long periods.
Jan's experience.
NuroKor Liftech changed my life from one of pure pain that I could do nothing about, to being completely manageable. The device worked fantastically for me, after previously trying various treatments, without much effect.
NuroKor Lifetech Technology
Our award-winning technology provides a uniquely effective alternative to medication.
Fast-acting pain relief that manages pain signals travelling through the peripheral nerve system to the brain.
Proprietary treatment modes used to target inflammation in the back and surrounding
NuroKor Lifetech users report invredible relief from Sciatica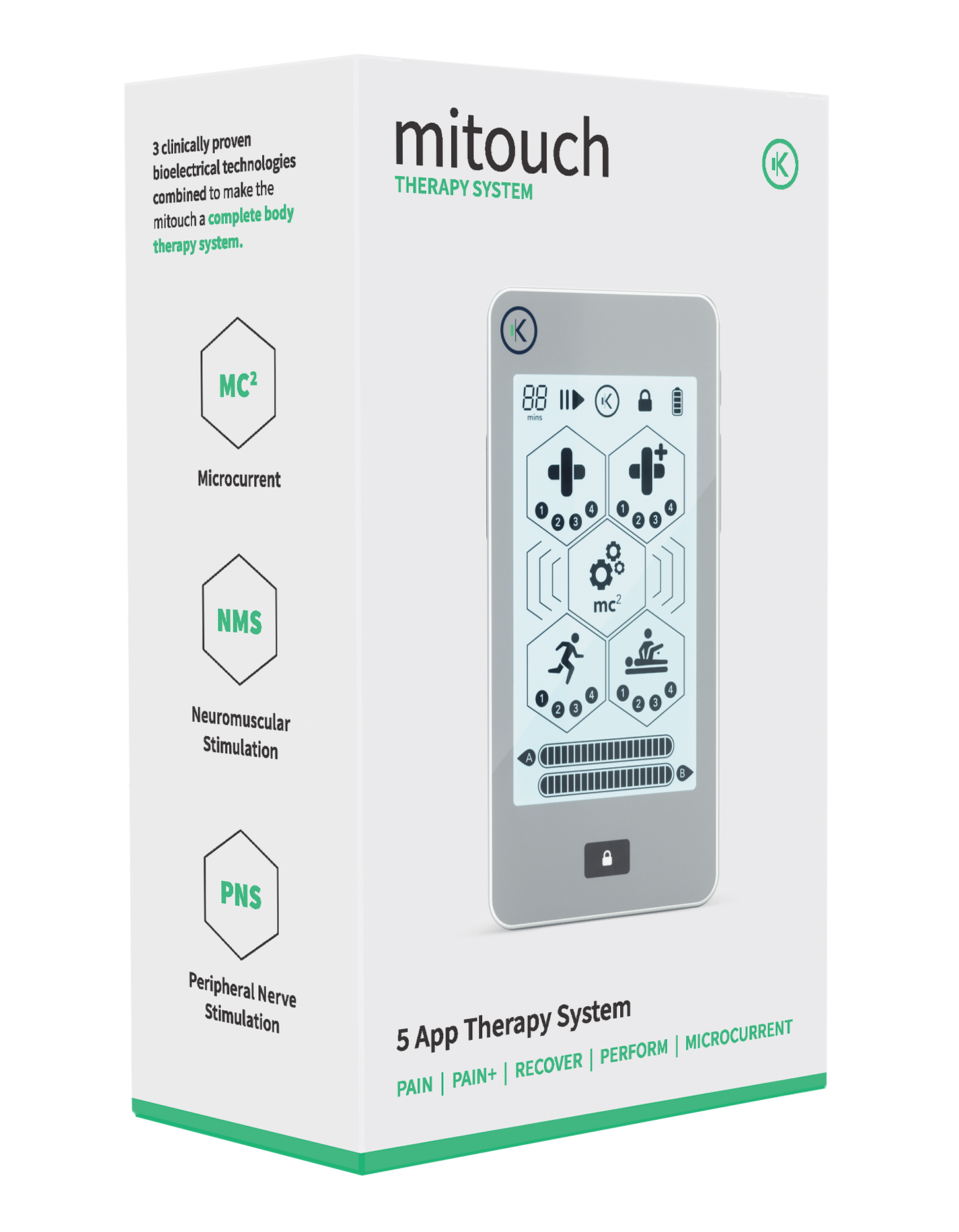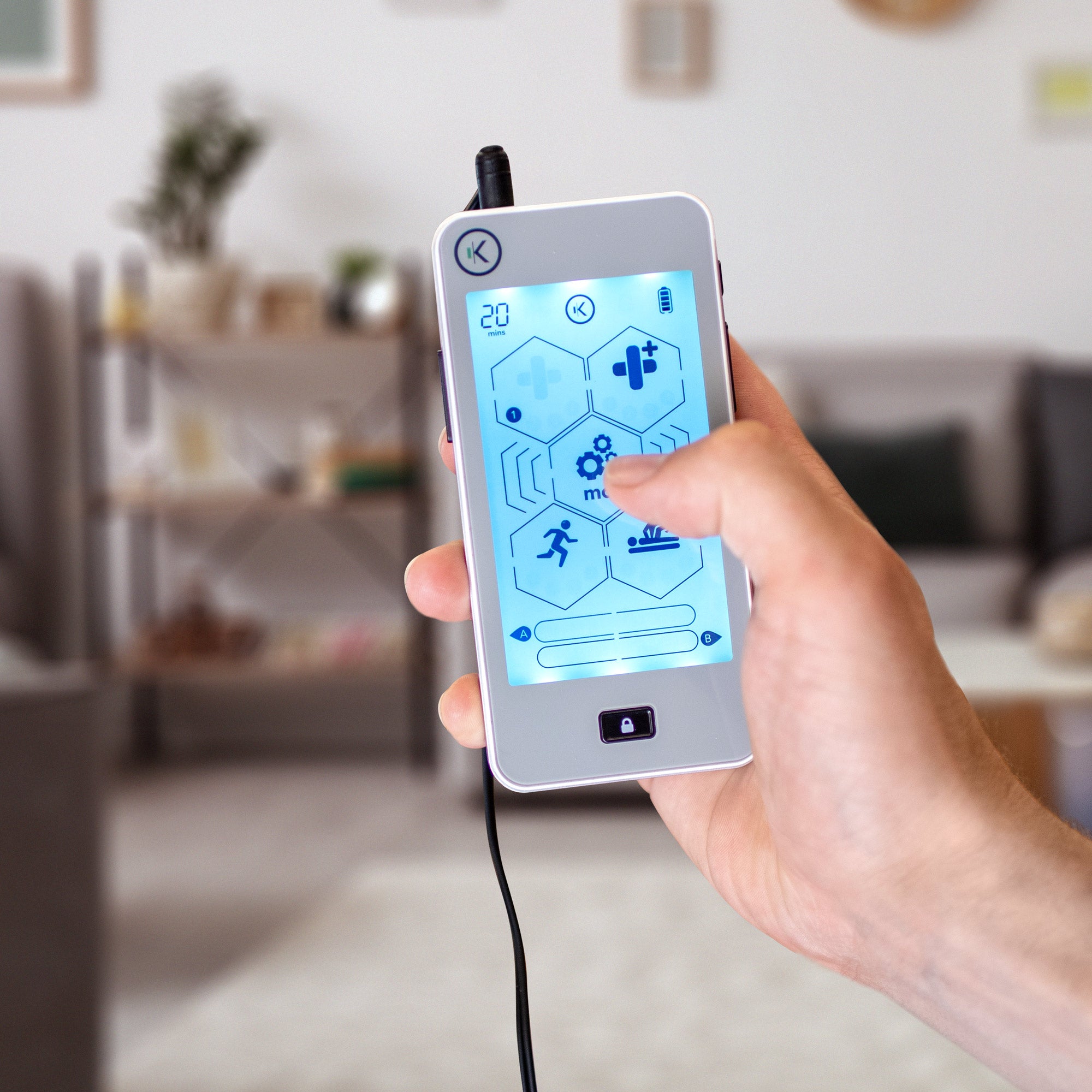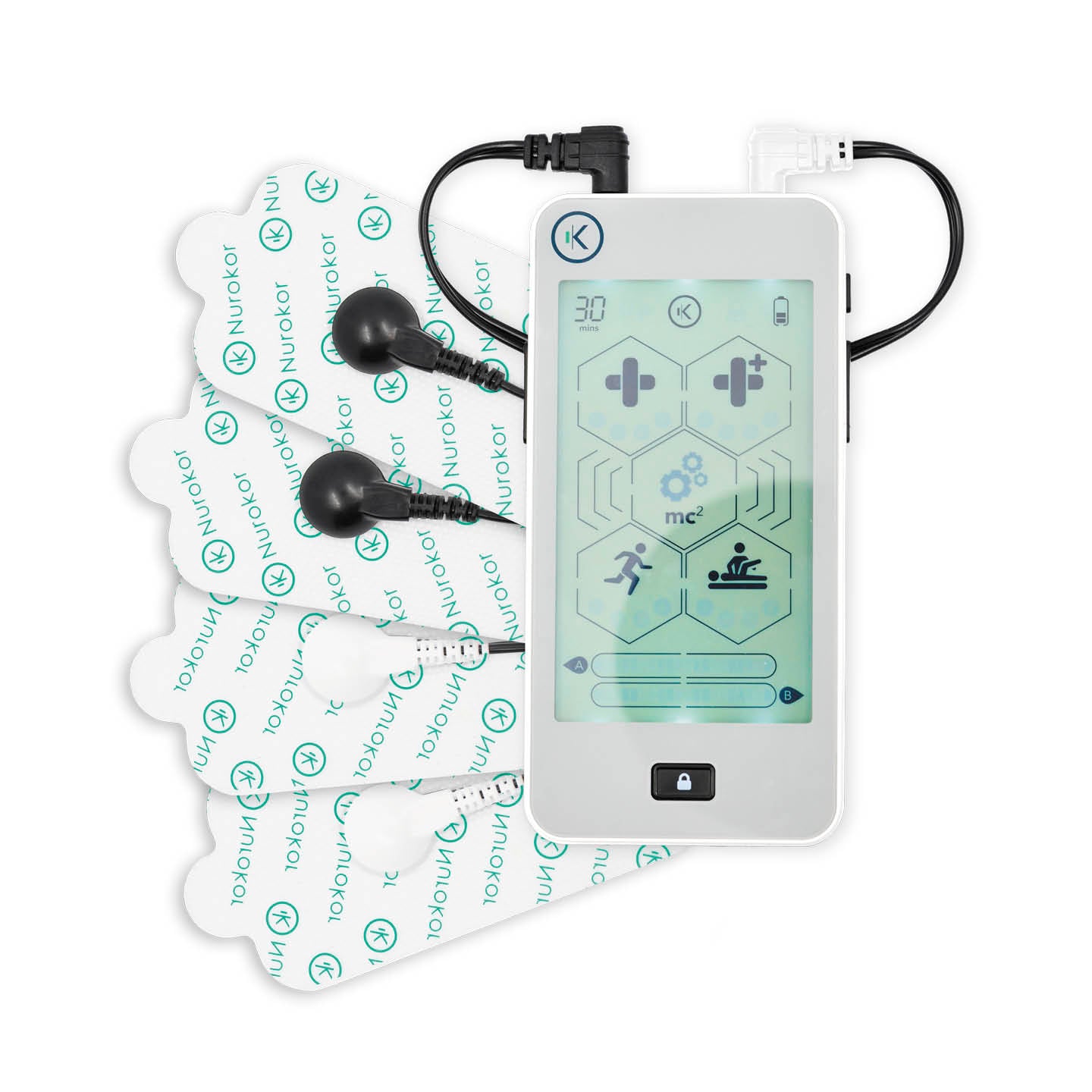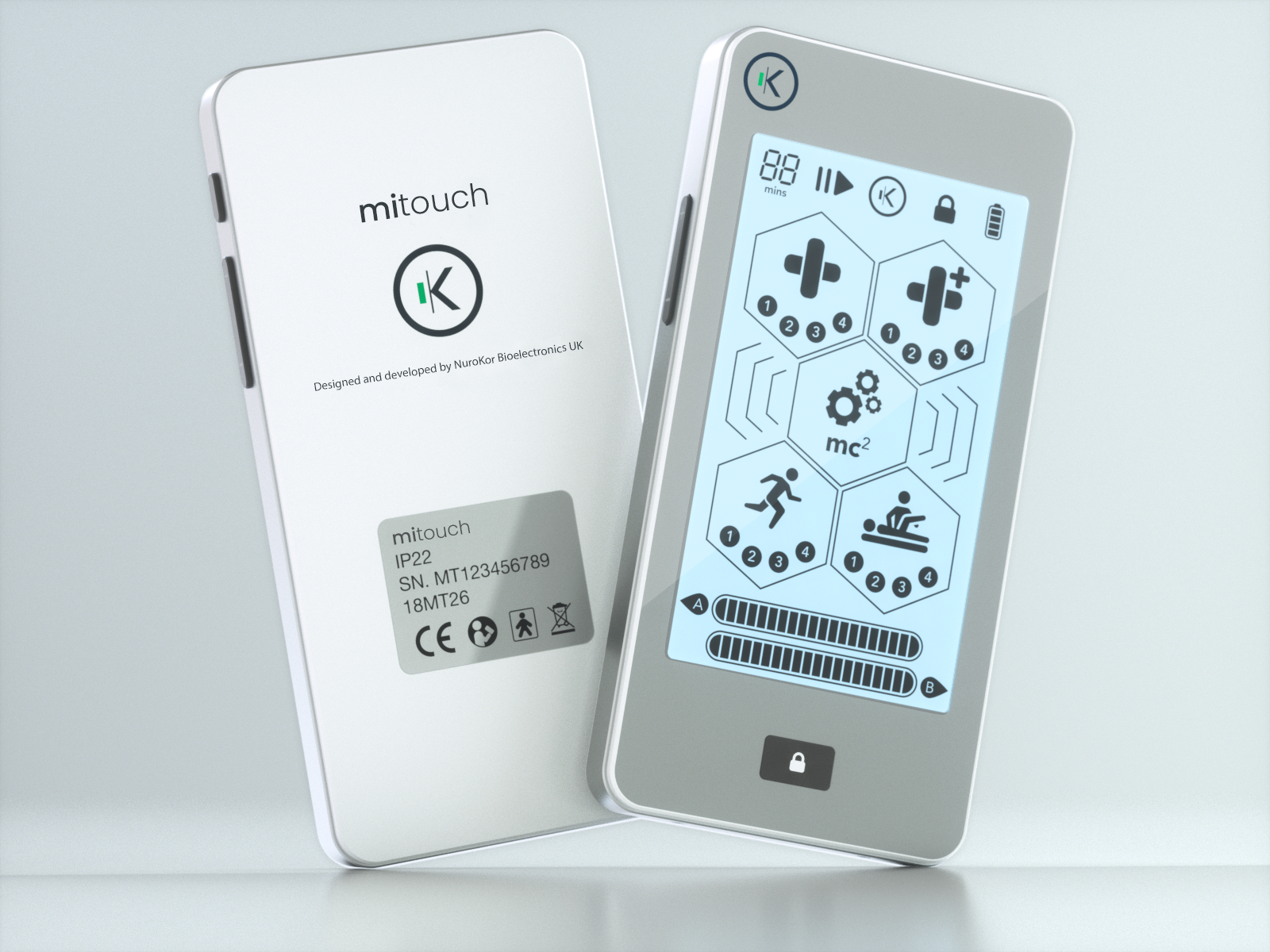 our full range
View our products and accessories
As with any medical treatment there is always a learning curve. At NuroKor Lifetech, we understand each person's body is unique, with different physiological responses to pain management and conditions. For this reason, our technology is designed to offer a variety of treatment modes and frequencies.