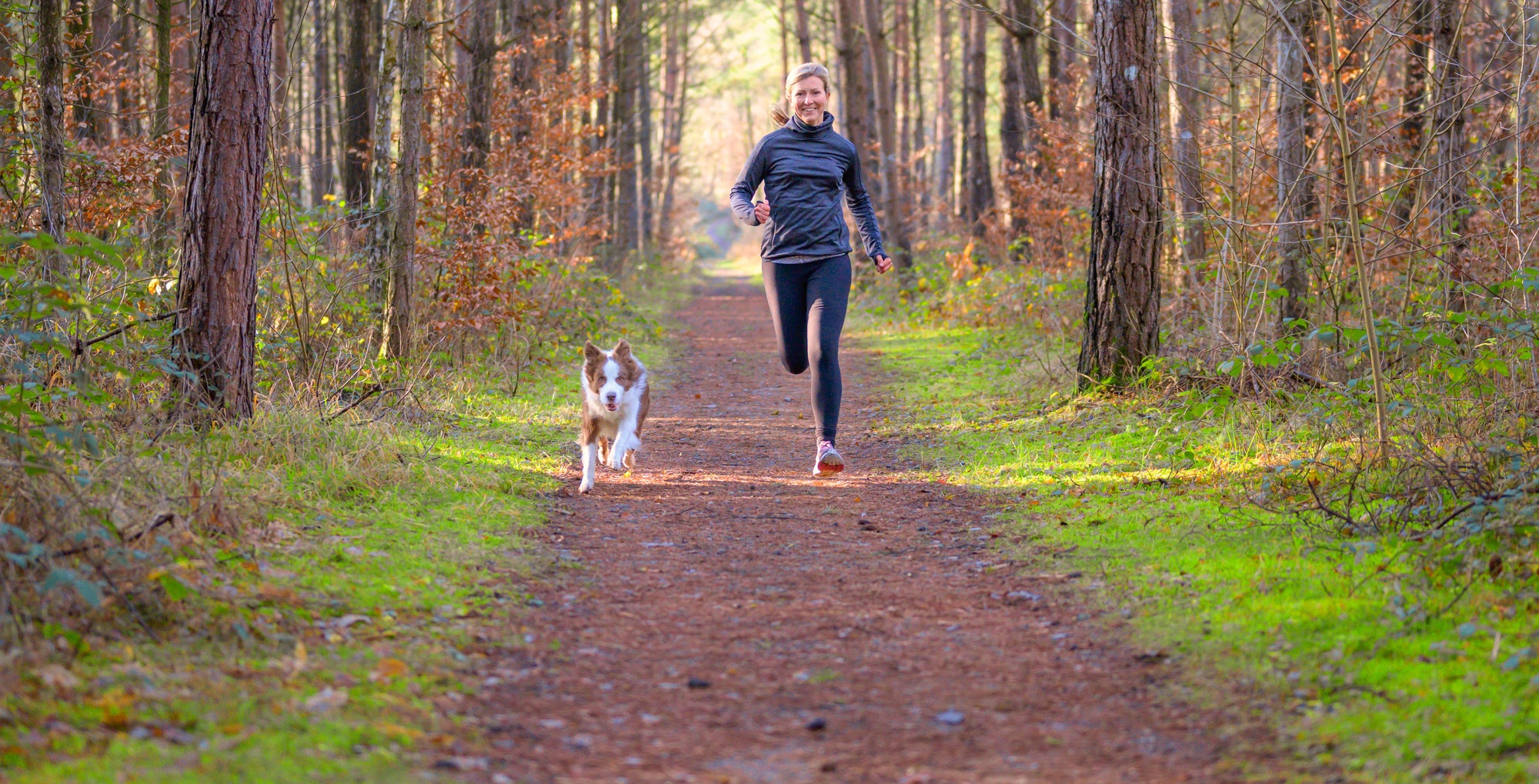 Arthritis
Arthritis might feel limiting, but there are still many ways that you can easily stay active and in doing so feel better and look after your health. Check out our top tips for keeping moving by you...
Ageing Health
Whether rheumatoid arthritis gets in the way of doing what you want to do or you're just looking for that extra boost to fight pain, we share our top tips for managing rheumatoid arthritis.
Arthritis
Arthritis impacts millions of people around the world on a daily basis. We look into two common disorders - Rheumatoid Arthritis and Osteoarthritis. Care company director, Chantelle McCabe and stre...